Are you on track to achieve your personal development goals? Often, we assess and establish job development and career goals; but fail to include goals that support continued personal growth. I realize it can be a bit daunting to look in the mirror of self-reflection, but you will find that incorporating this meaningful self-assessment action in your review and goal-setting step is a worthwhile investment. Given such a challenging year of change and transitions, it is important to take the time to review your personal goals for next year or establish personal goals for the year if this is your first time. You should also include a plan for continuous review throughout the year to ensure you maintain focus and are on course to complete established goals. Here are a few important things to keep in mind, along with tips to support your success as you embark on this powerful journey of self-reflection and personal growth.
Self-Reflection – What Is it?
Self-reflection defined as an activity that involves thinking about your feelings and behavior and the reasons that may lie behind them. In practical terms, self-reflection provides an opportunity for introspection and an honest assessment of personal development and growth as measured by defined goals.
Why This Matters?
Effective performance management programs include clear measures that outline what it takes for success in a position. These performance measures enhance the review process by providing meaningful detail on the specific knowledge, skills, abilities, and other behavioral requirements of a job. While there is often a great deal of focus on developing knowledge, skills, and obtaining essential experience for the desired position, we sometimes fail to focus and set development goals for our personal (behavioral) development. Make it a point to establish goals that support continuous competency development, including critical behavioral areas. These goals will support job and career development while allowing meaningful personal growth opportunities through self-reflection as you navigate the ever-changing landscape of life.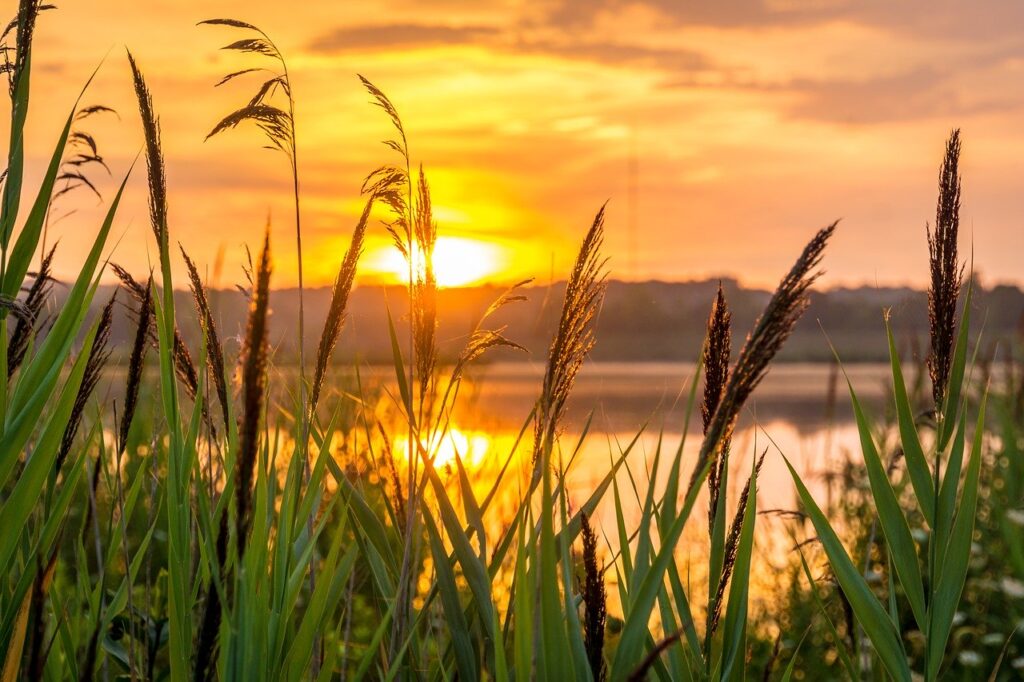 Starting the Process
One of the most important journeys that you will ever embark upon is the journey of self-reflection. I can tell you from experience that you will never make a wiser investment in your personal development. This quote by Iyanla Vanzant, inspirational speaker, life coach, and television personality, provides a fitting description of self-reflection. It reads, "The journey of self-love and self-acceptance must begin with self-examination… until you take the journey of self-reflection, it is almost impossible to grow and learn in life."
While self-reflection is an important personal development activity, some may find it difficult and even a bit intimidating to start the process. Let's face it; most people are far more comfortable assessing others' performance, behaviors, and motives than shifting the focus to them. Even so, I encourage you to embark on this powerful journey of self-development and growth. While this action will require you to confront your fears and remove distractions, I assure you, the reward will be well worth your efforts.
As you begin your journey of self-reflection, keep these tips in mind:
Arrange a private room or area where you can avoid distractions
Schedule time (1 hour minimum) on your calendar to allow meaningful introspection
Proactively develop a plan to avert non-emergency interruptions and distractions.
Maintain focus, stay 'in-the-moment.'
Honestly assess yourself, without being overly critical.
– Remember, it is where you end and not where you start that matters
As you gain clarity, take inventory of possible development areas.
Establish an actionable development plan
Remember, there is not a more worthy investment that you can make than an investment in your self-development. As the old year begins to close and the dawn of a new year approaches, reward yourself with the powerful gift of self-reflection and personal development and growth. If you are uncomfortable or unsure about getting started and need additional guidance or prefer the support of a talented, experienced life coach to help support your success, let's talk.
Contact the team at ONCourse Global, and let's get started on your incredible journey of discovery and growth!