ONCourse Learning Solutions™
Our Approach
Our learning solutions are designed for delivery in a variety of formats based on the team's preferred learning approach. This approach enables maximum learning transfer without sacrificing content quality. You can rely on the ONCourse Global team to deliver learning programs that align well with your company strategy and culture. We listen closely to understand the learning and development goals of your business.
While generic, 'off the shelf' programs may allow team members to have time away from the office and 'check the box'' on their training 'To Do" list; this approach to learning is rarely a wise investment. We believe that learning systems and programs are most effective, when they are agile, fun and designed to support specific team and organization goals that align with company strategy.
Our creative learning programs are available in condensed, introductory formats suitable for one hour, LearningLunch groups; two or four hour e-learning formats; and four or six hour classroom formats. Train-the-trainer options are also available, for organizations with internal learning and development teams. To support success, we work with your in-house designated representative(s) to customize learning programs for leaders, aspiring leaders, and other professionals. This approach enables us to provide high quality, fun learning solutions for your business and establish clear ROI metrics to track program success.
NOTE:  Due to social distancing guidelines and for safety consideration, please note that all classroom programs will be held online, temporarily.
Let us help keep your business on course for success!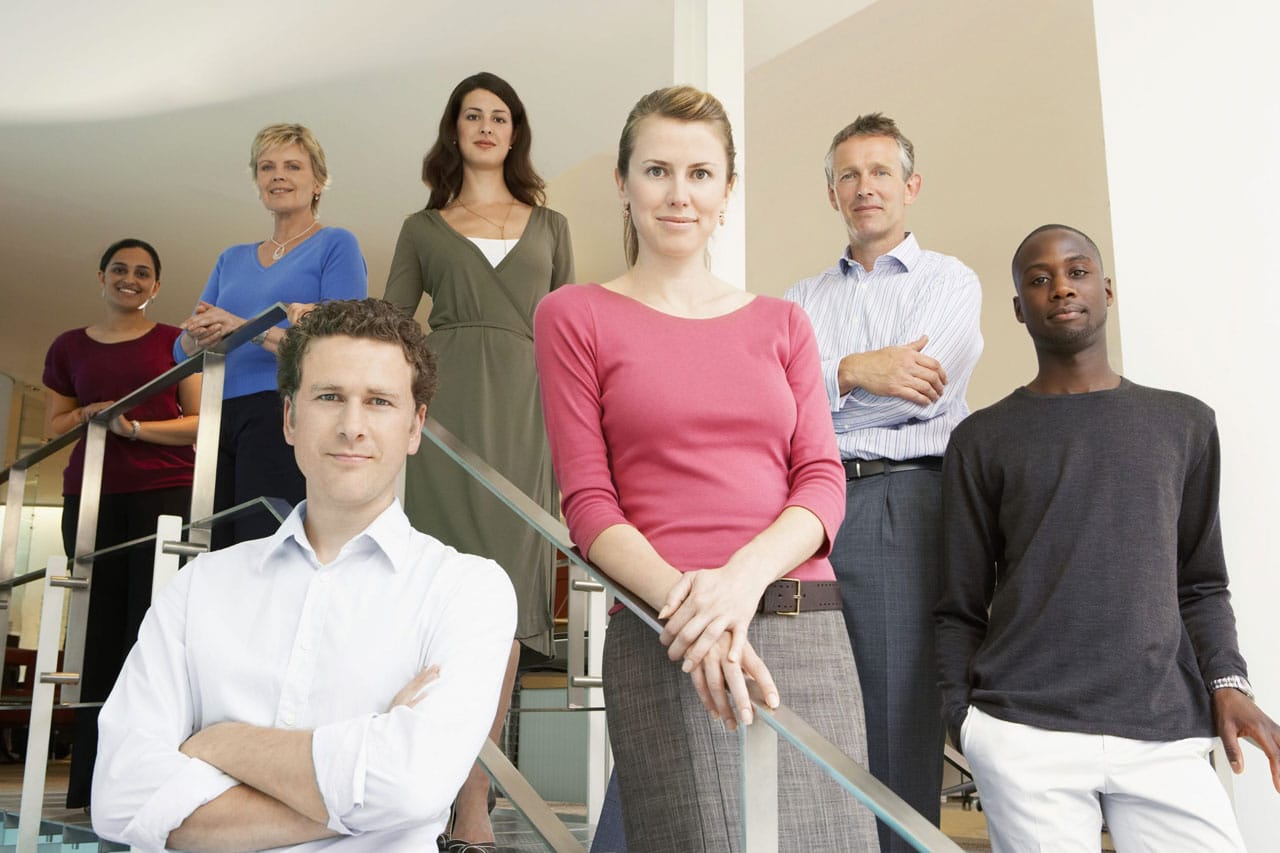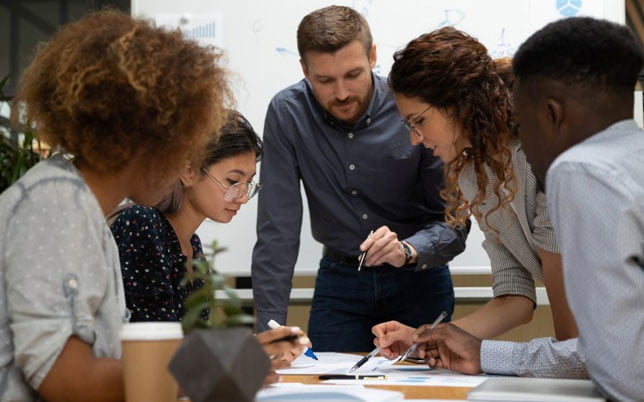 For Business
Our customized Business Solutions are designed to promote leadership excellence, high performing teams and to promote engagement. We offer a full range of practical solutions that align well with your organization's goals and strategy to keep your business on course for success.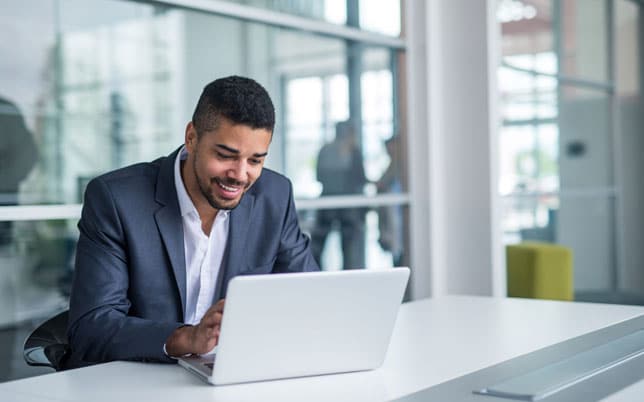 For Individuals
Enhance your performance and support your development goals with an investment in our flexible ONCourse Learning Solutions. We offer a range of relevant learning solutions to improve performance and help keep your career goals on course for success.